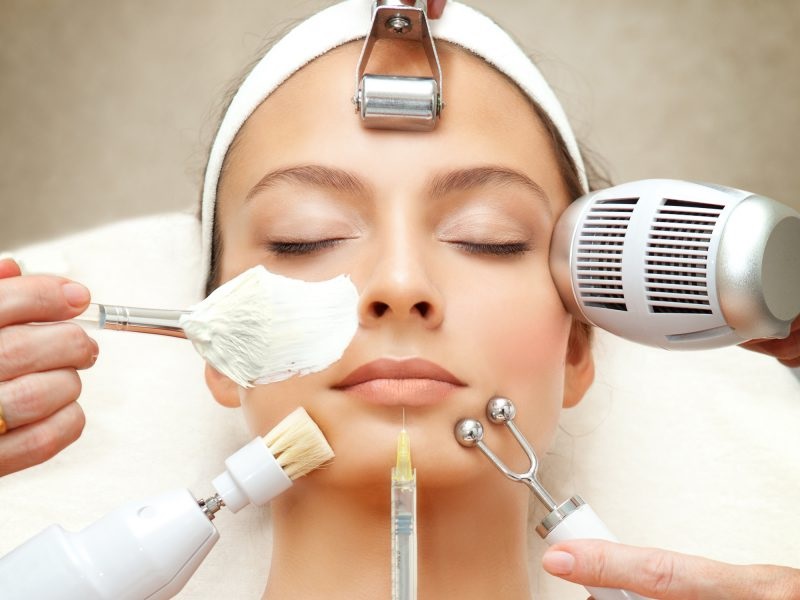 Anti-Aging
Anti-Aging Treatments to Get Youthful Skin
Nowadays, we have blessed with a plethora of cosmetic medical treatments that are meant to iron out this skin' creases. But where should I begin? Doing research should be the first step. Figure out what treatments are available and what sounds most attractive to you. Then talk to a skincare expert about your options. The expert should have a good knowledge of the general structure of the skin and how the aging process affects it. Ensure they are suitably qualified. During the consultation, know all the negative side effects (if any) of the treatment and let your professionals know what you hope to achieve and what will result be achieved realistically.
If you are a newbie to aging and want anti-aging treatments to get youthful skin, here are a few treatments that may help you out:
Botox is also known as botulinum toxin. It is one of the best-known methods for removing wrinkles and other aging symptoms. It is a prescription drug injected into the facial muscles. Botox helps in calming and soothing the skin muscle, resulting in rejuvenated skin.  Botox decreases wrinkle production and prevents the formation of new wrinkles. However, this treatment may be regarded as costly. Prices vary by supplier and State, but it depends on the area you are treating. You can expect to pay up to $100 to up to $500 per treatment.
Ultherapy Toronto raises and tightens the loose skin on the forehead, under the neck, and on the brow, and the décolletage. Some patients see an original effect right after therapy, but actual results appear over 2–3 months as new collagen lift and tighten skin completely in this period. Most patients have reported significant reductions in their fine lines and wrinkles. This is a common treatment and less difficult than "facelift" therapies.
As you age, you start losing collagen and elastin, and also lose another component of the skin called hyaluronic acid. This acid works to attract and store moisture for your skin. Dermal fillers can help with all this loss. In fillers, hyaluronic acid is the most common active ingredient. It's a substance that your body uses, and it boosts the moisture in your skin, fill out lost collagen and skin laxity volume. There are a variety of dermal fillers that can provide a variety of options to treat your signs of aging. Fillers can fill in wrinkles, plump sagging skin, and provide volume to your cheeks and lips.