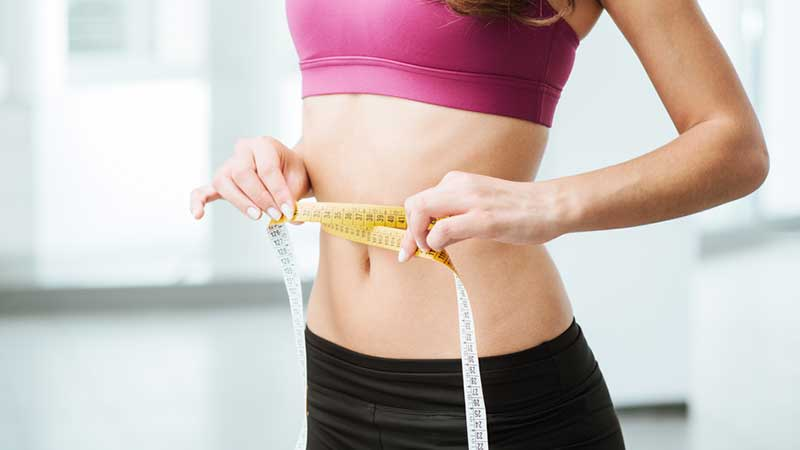 Health
My Journey from Unfit to a Gym Lover
I might be fit now, but just like everyone else, there was a time when I hated exercise. It was something I avoided at all costs. I always had a list of excuses ready for missing the gym class. Soon, I went to college and gained 20 pounds.
All I did was play games, party, watch Netflix, and chill. Not only this, but I had a bad eating habit; I used to eat mac & cheese, candy, sugar cereal, drinks, pizza, and so on.
This lifestyle, surely, sounds perfect. But it is far from it. It didn't get me anywhere in life. My girlfriend left me for a guy with a summer body. It left me devastated and heartbroken. My life was turned upside down. I didn't know how to face everyone; the pain kept growing.
Seeing her happy with someone handsome, made me realize if I want to be happy and feel better about myself, getting fit is what I should do.
No matter how much I hated, I started exercising. I joined a gym, took boxing, yoga classes, and even Pilates. My journey took time; it didn't happen overnight. I would fall off the wagon several times. This was the reason I didn't have much progress in reaching my goal.
Then, one day my trainer made me understand that consistency is key in accomplishing my goals. After that, I took it seriously and never missed a day of gym. I started enjoying every minute I spent in the gym. This made exercising a little easy. When I started to see results, it kept me motivated. Now, I spend several hours exercising in the gym.
There were certain things that helped me stay motivated and stick to my fitness routine.
The first thing that helped was giving it time. If you dread exercise as much I did, it will take time before you can start enjoying it. Exercising or going to the gym, will become your habit; however, you will have to give time to yourself. Being active throughout the day helped me a lot to get addicted to exercise.
Don't make it a chore. It should be an activity that you build in your lifestyle. There are plenty of ways to bring exercise into your life. It should not necessarily mean you must give up something else. For instance, I used to spend time with my best friend. We both started going to the gym together.
Besides this, it is okay if you miss a day or two of the gym. I know consistency is the key to get in shape. But you can always hit the gym the next day. It will take longer; however, you might see visible results. So, don't give up!
Also, if the need arises, take the help of supplements. On the recommendation of my trainer, I started using weight loss supplements and they did wonder for me. Initially, I had my reservation but when I studied in detail the benefits of these products, I decided to give them a try. The use of weight loss supplements greatly helped me to accomplish my goal. An important point I would like to make here is that not every weight loss product you find on the internet can prove to be beneficial for you. So, select the brand and the supplier carefully. For the latter, you can rely on TeamRoids. This EU-based company has earned a great reputation for selling premium quality steroids, weight loss supplements, fat burners and sexual health products.
The major reason why it is trusted by top athletes and bodybuilders is that it offers only real products. The rates are also on the lower side.
All in all, losing hope will not get you anywhere in life. Now, I am dating a beautiful girl who is a wonderful person. My ex-girlfriend wants to get back with me, but now, I know better. Getting in shape just to be with a girl must not be your goal. You must do it for yourself. Once you start getting fit, you will feel better, more confident, and active.