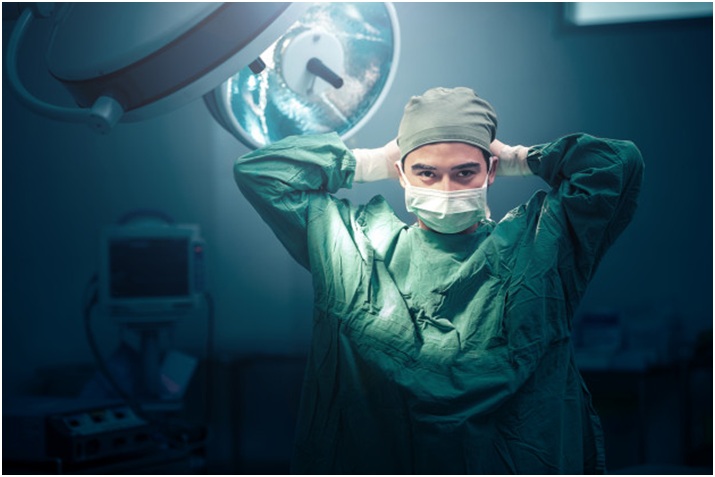 Health
Ensure the soak in hot tub safe and refreshing 
Soaking in a hot tub can instantly rejuvenate your body and mind. Nowadays remarkably large numbers of people enjoy spending time with their friends and family in hot tub. But if the water of the tub is not clean then you might expose your body to various kinds of skin diseases. Hence it is the responsibility of the hot tub owner to maintain the quality of the water and ensure safety of the users. Regular use of hot tub sanitizers kills bacteria and purifies the water and keeps it ever ready for use. Moreover, with the right use of chemicals, sanitizers, oxidizer, clarifier, balancers and shock you can enhance the lifespan of your spa.
Balance water effectively
Bromine and chlorine are two popular sanitizers widely used to clean and disinfected the hot tub water. Warm water encourages the growth of mold, bacteria and microbes hence maintain regular hot tub cleaning routine for clear and germ-free water. Chlorine sanitizer kills bacteria aggressively and bromine kills algae and bacteria effectively. Choose the right sanitizer as per your hot tub cleaning goal after comparing their price, method of use, storage procedure, immediacy of effect, odor, color change, etc. and keep your hot tub in tip-top shape for years.
Use appropriate amount
Before adding any sanitizer test the alkalinity, pH Level and hardness of the water with test strip. Too much use of chemicals can reduce the quality of the water. To avoid bringing in dirt, oil, soap and other products with the users take a quick shower before heading inside the tub.
Evaluate reputation
Today everyone can conveniently order the spa chemicals online from anywhere anytime via smartphones. To avoid choosing substandard platform consider certain factors
Evaluate the credibility and reputation of the platform

User friendly and informative website

Wide range of high quality products

Competitive price

Ensure safe, fast and secure transaction procedure

On time delivery of the products

Easy refund or exchange policy