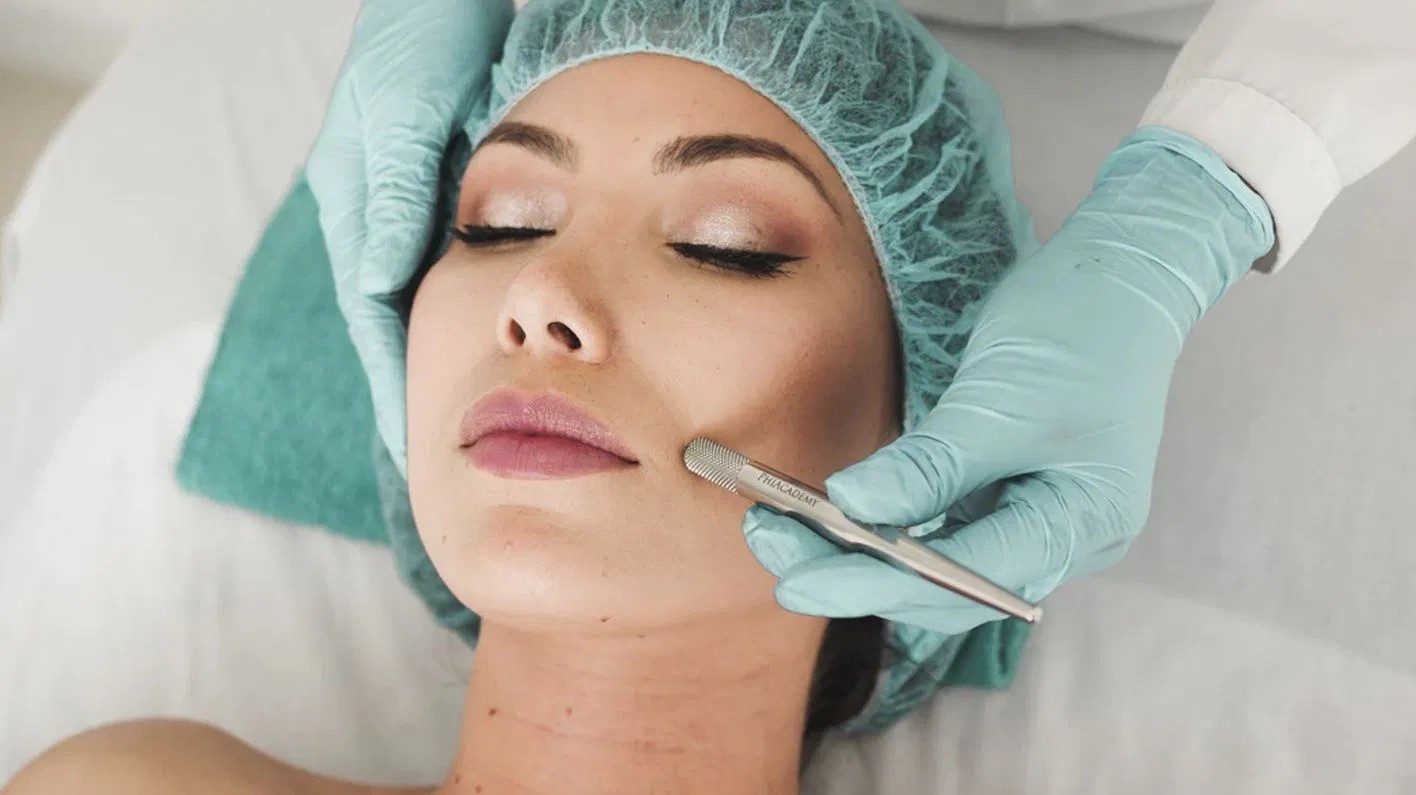 Deciding on the right plastic surgeon is a daunting task for most people. There is no shortage of doctors available to perform a fairly impressive range of cosmetic procedures, but not all of them are worthy of your trust.
Meet Dr. Sam Jejurikar
Sometimes, people will settle on a doctor to perform a service based solely on what they've heard from other people. With that in mind, here is a review of Dr. Sam Jejurikar. The fact that Dr. Jejurikar is board certified in plastic surgery speaks volumes. Dr. Sam Jejurikar is a member of the Dallas Plastic Surgery Institute.
Dr. Jejurikar is also an active member of the American Society of Plastic Surgery, a member of the American Medical Association (AMA), and a diplomat for the American Board of Plastic Surgery. His office is located in Dallas and is well known throughout the Dallas and Fort Worth area.
Plastic Surgery and Cosmetic Procedures Offered
Dr. Jejurikar offers a wide range of cosmetic procedures that include the much sought-after Brazilian Butt Lift, chin augmentation, ear pinning procedures, and neck and lower facelifts. Dr. Jejurikar's facial procedures, like face cheek and brow lifts, are well known around the Dallas Fort Worth area. His practice also offers injectable anti-aging cosmetic services, including Radiesse, Juvederm, Kybella, and Botox.
Dr. Jejurikar also offers a wide range of plastic surgery procedures for new moms. His Mommy Makeovers are a huge hit with new moms who want to get their figures back after giving birth. The Mommy Makeovers are designed to eliminate abdominal fat, erase stretch marks, and firm sagging breasts. Services that cater specifically to men, like procedures to correct gynecomastia, hair replacement procedures, facelifts, and neck lifts, are also provided by Dr. Jejurikar.
Client Reviews
There is no shortage of high praises for Dr. Jejurikar and his work. The level of competence described by his patients is beyond reproach. Patients describe Dr. Jejurikar as having a warm, inviting personality. They seem to appreciate the time and the patience that he provides. Many patients say in their reviews that one of the things that made them feel most comfortable with Dr. Jejurikar is that he took the time to answer all of their questions before their procedures and was just as attentive after the procedures.
Other people who left reviews said that their level of comfort with Dr. Jejurikar centered around the fact that he made them feel that every question or concern they had was acknowledged, validated, and important.
Podcast
People are more comfortable when they are afforded insight into how a doctor thinks and how they approach their work. One of the ways that Dr. Jejurikar connects with people is through his podcast. Dr. Jejurikar co-hosts the podcast alongside two other physicians. The medical trio have conversations about a wide range of topics about cosmetic surgery and a host of other medical issues.
The podcast allows people some insight into Dr. Jejurikar's personality and his base of knowledge about his profession. Perhaps the best and most impressive thing about the "Three Plastic Surgeons and a Microphone" podcast is that it's interactive. This feature is extremely valuable because listeners can call in to ask the doctors questions and then have them answered in real time. The podcast is also a source of information for people in the area, as much of the subject matter features information about the latest concepts and technological advances in the field of plastic surgery.