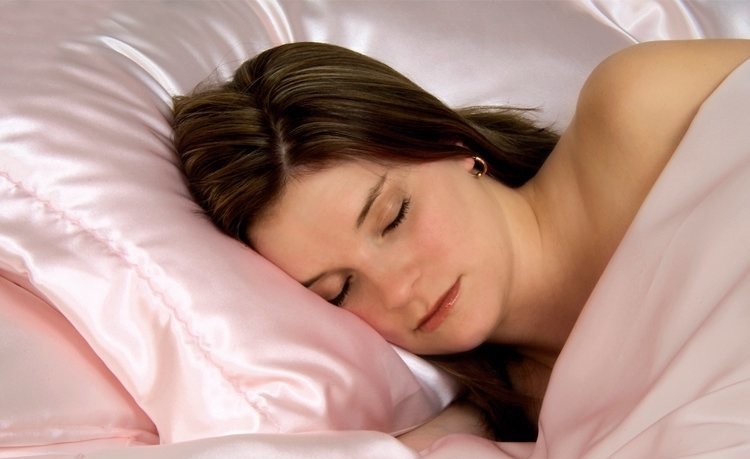 Hair Treatment
What Are The Benefits of Using Silk Pillowcases For Your Hair?
Soft bedding is the path to get not just smooth skin but also better hair. Using silk pillowcases instead of the cotton ones will be highly beneficial for you. It's because silk pillowcases will reduce wrinkles, frizz, and split ends. The best thing about these silk pillowcases is that they cause any friction while you sleep. It will allow your hair to glide and slide smoothly. This will enable you to wake up with frizz and tangle-free hair. Apart from that, the silky texture of the pillowcase will provide an excellent foundation for your hair.
Benefits of using a silk pillowcase
You will receive plenty of benefits when you opt for the silk pillowcase instead of the cotton one. The benefits are:
It has hypo-allergic properties and is highly resistant to molds, dust mites, and other types of allergens.
Silk pillowcases help in reducing the chances of bed hair and protects it from unwanted hair damages.
The pillowcases are less absorbent to the cotton pillowcases.
They are skin-friendly, soft, breathable, and will provide you with plenty of comforts while you sleep.
These pillowcases are ideal for summers and zippers on the side to prevent the pillow from sliding out.
There will be no static and tangles in your hair. You can manage your hair smoothly without experiencing any hair fall while combing.
Using good-quality silk pillowcases
Studies have provided evidence that the mulberry silk pillowcases will reduce fine lines and provide you with a beautiful, and you can easily machine wash it in 30-degrees. They are of the finest quality and will keep both your skin and hair in good condition.