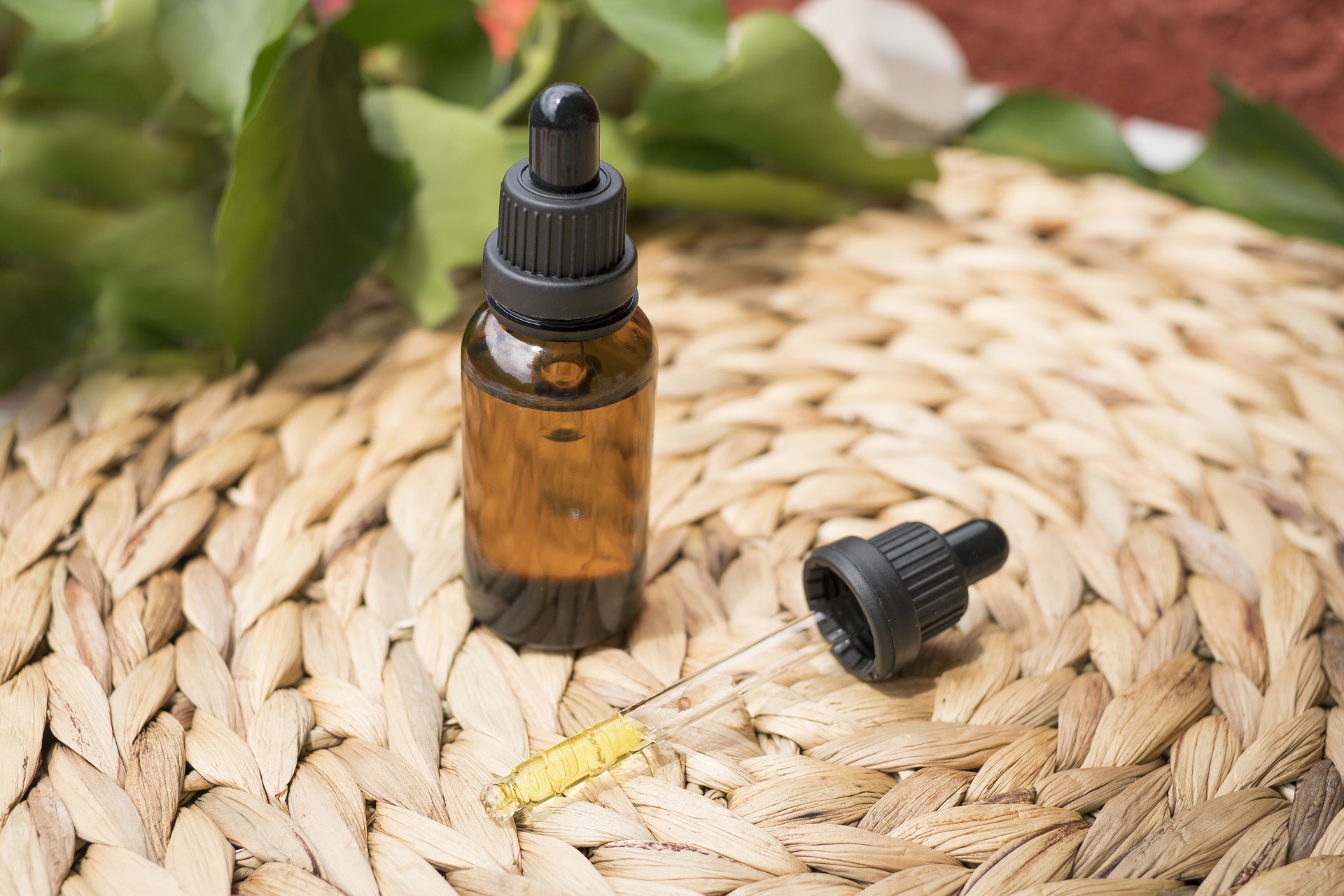 Health
6 Questions about CBD Answered
CBD has been in the news for the last few years, primarily because of its health benefits. It has even been advertised as the ideal pick-me-up when added to morning coffee or consumed after a workout. Despite all the coverage, there is still a lot of confusion surrounding CBD. Hesitant shoppers question its origins, safety, and benefits. Many people are not even sure it is legal. Fortunately, industry professionals like the makers of Pure Relief products are happy to answer common questions such as:
1) What Is CBD?
CBD stands for cannabidiol, which is one of several chemicals found in cannabis (marijuana). CBD used for medical marijuana is extracted from hemp plants, which are close cousins of marijuana plants. Cannabidiol used to make CBD products contains only trace amounts of THC, the substance that gives marijuana users a "high."
2) How Are Hemp, Marijuana, and Cannabis Different?
Marijuana and hemp are each a variety of the cannabis plant. The chief difference between them is THC content. Marijuana is THC rich, which is why it is popular among those who enjoy its psychoactive effects. While CBD does contain THC, the amount is so small it is almost undetectable. Most cannabidiol products have THC content of.03% or less. Hemp's non-psychoactive property is one reason that it is used for industrial purposes.
3) Is CBD Legal in the U.S.?
It is easy to find CBD-infused products in nearly every U.S. state. However, each state has some laws regarding cannabidiol's legal status as well as unique restrictions. Clients can often buy cannabidiol products online without presenting proof of a medical marijuana license. The U.S. Government's policy on CBD fluctuates and often depends partially on whether cannabidiol is sourced from hemp or marijuana. CBD oils sourced from hemp are legal in all 50 states as long as their THC content does not exceed .03%.
4) Will CBD Show Up in Drug Tests?
Tests do not necessarily look for actual drugs. They are designed to detect drug residues that could be proof of recent use. As an example, they can identify specific elements in cocaine and marijuana. That is why tests look for traces of THC. Since CBD is legal and does not produce psychoactive effects, drug tests do not check for its presence.
5) Are CBD Products Safe?
CBD users do not get high and experience no harmful side effects. Some people find that consuming large amounts of CBD can cause mild drowsiness, but it is not a common reaction. CBD is non-habit forming and non-addictive, which is why many people prefer it to traditional medications.
6) What Are the Health Benefits Associated with CBD?
According to a Harvard University study, there is strong scientific evidence that CBD is effective in treating the symptoms of severe epileptic disorders. It can reduce the symptoms of conditions like Dravet syndrome and Lennox-Gastaut syndrome, which do not respond to traditional anti-seizure medications. Many caregivers use CBD to treat patients suffering from depression, anxiety, and chronic pain.
CBD-infused products are becoming popular because they offer health benefits. When CBD is sourced from hemp, it is safe, produces no severe side effects, and does not show up on drug tests. Even though hemp plants are part of the cannabis family, CBD derived from hemp is legal and readily available in the U.S