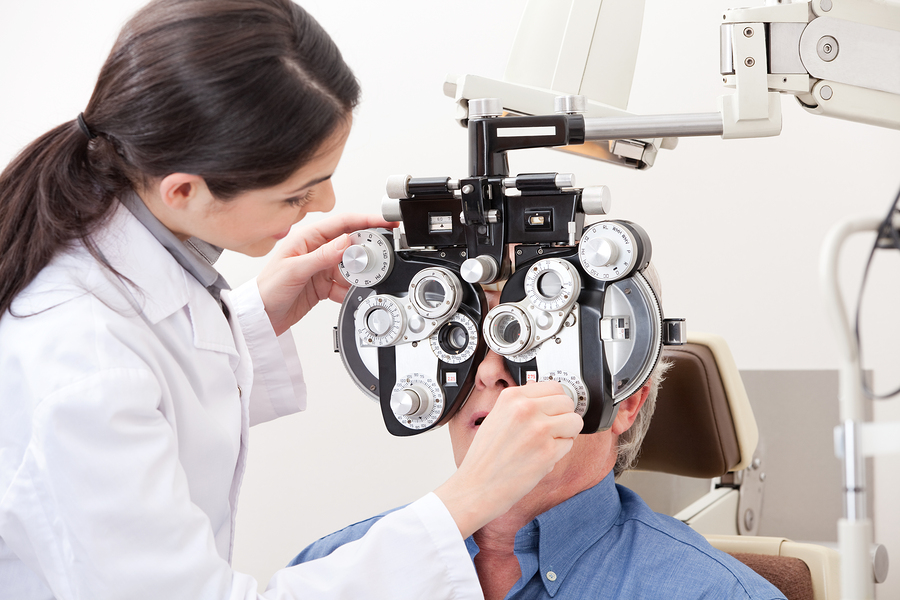 Health
Best Optometry Setting for You-Private or Corporate Practice
You have graduated recently which brings a slew of mixed feelings. On the one hand, you are proud of achieving this milestone in your life, but on the other hand, you're having many questions about your place in this brand-new world of optometry.
Here are some common questions, which can come to your mind.
What kind of employment or setting is there for you?
Should you work for a corporation or start your firm?
You're trying to figure out what kind of environment is right for you.
Optometrists work in a wide range of environments and with a variety of clients, including hospitals, specialty optical stores, and the military. Many optometrists form a partnership with one or more other optometrists or ophthalmologists to form a private or group practice.
Private Practice
This is the type of practice that most frequently comes to mind when a new graduate is passed out from the college, this is something they are more interested in. Although the private practice is preferred, it has its challenges.
Risk Involved
Private practice can entail taking more risks, but it can also result in greater rewards. If you consider the initial lower pay is typically given to associates in private practice, or the actual cost to start a practice from scratch, the cost to start in private practice is generally higher than the cost to start in a corporate environment.
Accounting, IT, vendors, human resources, and marketing are only a few of the details that must be managed.
To get the full picture, one must consider the long term.
Corporate Practice Option
While private practice remains the preferred mode of practice, more doctors are opting for the corporate alternative.
Nearly half of new graduates from American schools begin their professional careers in corporate optometry.
In a corporate environment, a variety of business agreements are available. As a franchise, the doctor owns and operates the private practice as a separate entity.
The doctor will sublease his room from the optical corporation and resume his business as a sole proprietor.
An optometrist may work for a corporate company as an independent contractor, earning money for their time or the number of patients they see, or they may simply be employed by the optical.
Here are some key comparisons between Private and Corporate settings.
Even though the starting pay in a corporate environment is usually higher, these doctors earn an average of $99,000 (all data from U.S. sources), compared to $135,000 in private practice.
The optometrist in private practice would make more money over their lifetime.
A doctor in a corporate practice who wishes to hire an associate will end up paying a significant percentage of the income generated by that associate as salary.
The importance of the practice when the doctor retires is the final piece of the puzzle in the comparison.
Incorporate practice, the doctor might simply resign without benefiting financially from his or her years of service.
If the doctor has been operating it as a franchise or under a sublease agreement, he or she may have some equity that can be sold to another doctor or used to move to private practice.
What do you think, what type of setting is suitable for you?