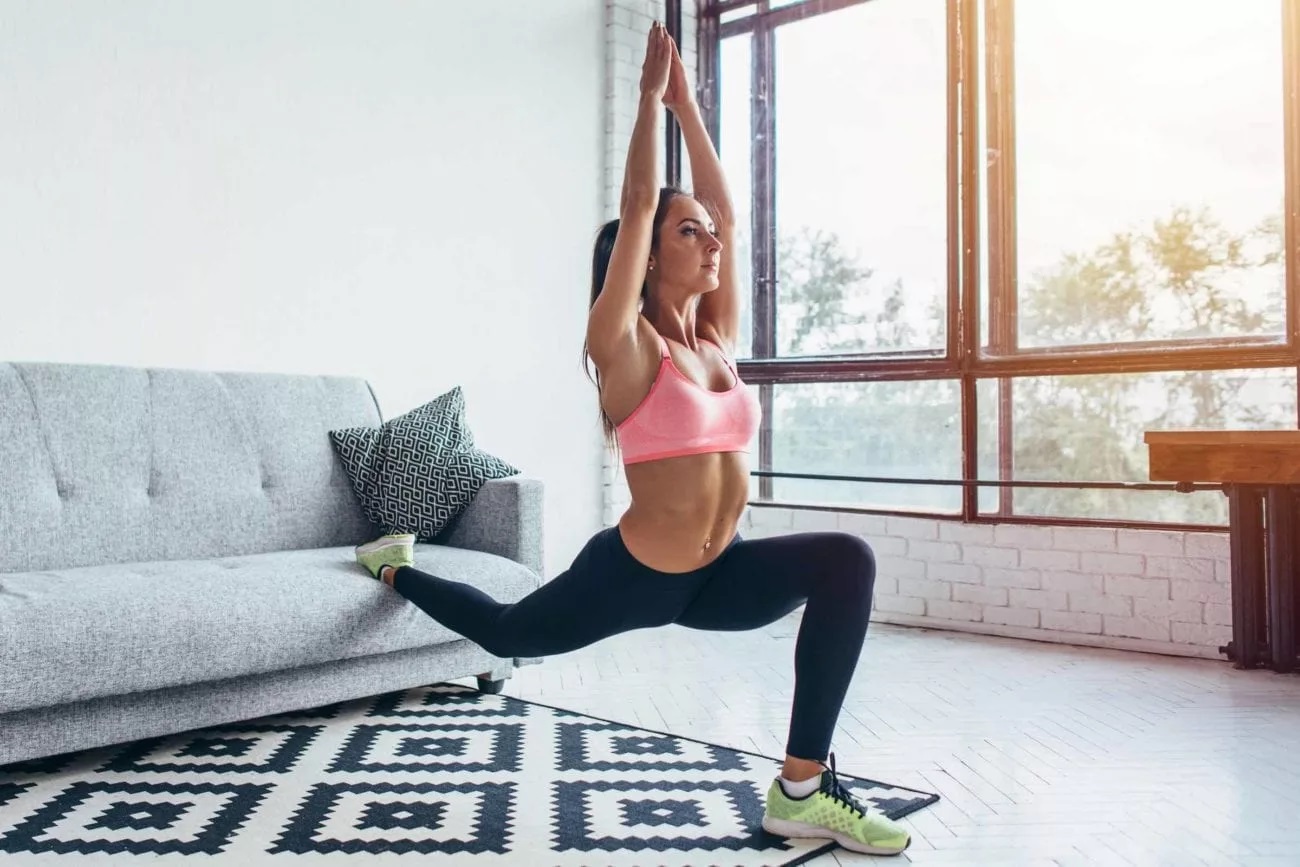 Health
IV Hydration Therapy- the New Solution to Counter Dehydration
Staying hydrated is essential for our well-being and overall good health. Drinking water and other fluids keep our body hydrated and prevents dehydration to quite an extent. When we drink fluids to replenish our body, a large part of it gets absorbed in certain organs like the large intestine. However, for proper rehydration to occur, maximum cells in our body need to be hydrated. It doesn't happen merely by drinking the required eight glasses of water. So what else can we do to tide over this problem? The answer is IV hydration therapy, which more and more people are opting for these days and recommending to near ones.
IV Hydration – What it is and why it's Gaining Popularity
 IT hydration is a procedure that gets fluids, medication, as well as nutrients, injected into our bloodstream with the help of IV drips. It is being widely regarded as a better alternative to just drinking fluids, something we've been doing all along. In fact, medical personnel are also endorsing IV hydration keenly, which is encouraging health-conscious people to give it a try. Reset IV, a leading IV therapy specialist operating in Las Vegas, Los Angeles, and South Florida, has been offering IV hydration therapy that effectively addresses many health issues. It offers different packages of the IV hydration treatment to choose from, such as:
Wellness

Athletic

Beauty

Hangover

Feeling Sick
The above categories are further divided into sub-categories from which you can choose the treatment required. Extra vitamins and other medicines can also be added to the package for even better results.
The IV hydration treatment then commences by following the four steps that are given below:
 Step 1: Identifying the symptoms and choosing the right IV treatment package
Step 2: Examination of your medical history by the medical team and review of the IV hydration treatment in view of that
Step 3: Visit by medical professionals to administer the IV drip and address concerns, if any
Step 4: Observation and experiencing results
IV Hydration- Safe Solution to Dehydration
It's natural to wonder if IV hydration therapy is safe and can be availed when needed. The answer is that this therapy is very much safe and effective. More and more people are going for it and discovering its benefits. At Reset IV, the treatment along with complete support is given by trained and experienced medical professionals. They are always there to interact with you and address all your concerns from start to finish.  
Intake of sufficient water and fluids as well as vitamins alone is not enough to prevent dehydration. IV hydration therapy is something you must mull over as it has several advantages as it is:
 

Quicker and more effective

Safe

 

Administered only by trained medical staff

 

Able to address multiple causes of dehydration

Created to deliver externally added supplements alongside
Reset IV's IV hydration packages also ensure that excessive quantity does not stay in your body, which can be unhealthy. In addition, you also get post-treatment guidance if needed, so you're sure you are in safe hands.