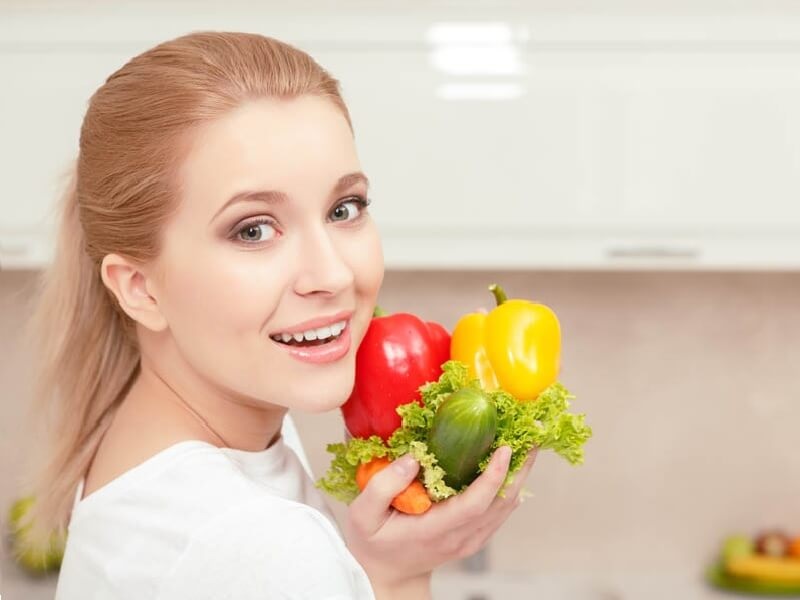 Health
What Makes A Good Health Coach?
The job of a health coach is very important as they work towards helping others achieve their physical goals as well as help them maintain positive mental health. A health coach is accountable for its client's overall health. Health coaching not only requires training but also needs certain skills which help in creating effective communication and relationship with their clients. 
So here are some of the qualities of a good health coach:
The coach must be knowledgeable-

The most important thing is that the coach must be a professional and have proper knowledge about this field. They must be trustworthy and try to help their clients achieve healthy physical and mental health. They themselves must be healthy in order to guide their clients.

The coach must be like a mentor-

The coach must be a good guide and be like a mentor to their clients and not just an advisor. They should make their clients feel comfortable and create a friendly environment so that the clients can easily communicate with them. A good coach always understands its client's physical and mental conditions and trains them accordingly. They should never force their clients to do things or scold them for not doing it properly. A good health coach always encourages and understands their clients just like a mentor.

The coach must be a good listener-

A good coach always has a very good listening skill. Communication is useful only when both the parties involved listen to each other. Though it is a coach's job to guide and train their clients, they must first listen to the person also. It is important to understand the client's goals, physical difficulties, mental state, etc. The coach must be patient and listen to their clients carefully in order to provide them with healthy training.

Never stops learning-

This might be the most important skill in every field. A health coach no matter how professional or expert they are, should never stop learning and growing. Every client of theirs is different and hence a lesson can be learned from all of them. The coach must carefully observe their clients and try to learn or take some key points from each one of them.
Health coaching is not just about creating diet charts, but it also focuses on the overall health of the person. So with Global Glow health coaching, you are sure to get the best out of you.